HAPPY 2022!
We are welcoming a new owner, new brands, and more exciting news to be dropped here soon! Stay tuned!
Wholesale Beauty Supply Distributor in Anchorage, AK
We're a wholesaler that sells exclusively to licensed hair stylists in Alaska.
Aurora Beauty Supply is a wholesale beauty supply distributor that sells to licensed stylists and salon operators based in Anchorage, AK and servicing the state of Alaska. We're the state's exclusive distributor of products from Redken, Schwarzkopf, Pureology, Amika, Pulp Riot, Neuma, Eufora, Alterna and Brazillian Blowout. We're a small, local distributor that leverages friendly, attentive customer service with a huge inventory, to make sure you're always getting what you need. Contact us today to inquire about our selection or to place an order.

Best Brands
Our selection of professional, salon-grade products spans industry-leading brands.

Excellent Customer Service
Our customer service will always beat larger corporate distributors and wholesalers.

Full Service Provider
We're a complete beauty supplier—everything from hair coloring to skincare and more.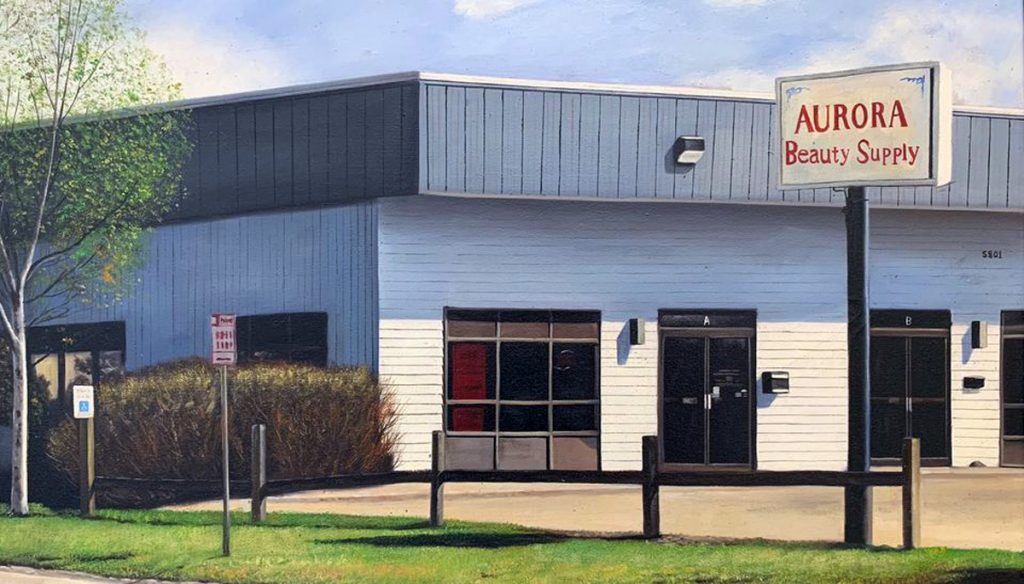 Authorized Beauty Supply Distributor for Top Name Brands
Hairstyling professionals and salon owners need to rely as much on superior-quality products as they do their own skill and expertise. Aurora Beauty Supply is here to make sure you always have the best products in-hand, no matter what your client wants. We're a trusted wholesale beauty supply distributor serving professionals in the Anchorage, AK area and the entire state of Alaska, and we bring you a full complement of products to help you satisfy your clients. From shampoos and conditioners to styling products and treatments, you'll have everything you need from start to finish to stock your supply cabinet and recommend the right solutions to clients.
Over the past two decades, we've worked hard to become an authorized beauty supply distributor for some of the top name brands in the industry. Come to us for products from Redken, Schwarzkopf, Pureology, Amika, Pulp Riot, Neuma, Eufora, Alterna and Brazillian Blowout, among others. We carry the flagship products from these respected brands, as well as some of their more specific, niche products. Whether you specialize in cut-and-color services or are a high-end styling salon, we'll put a product in your hands that helps you do your best work. Plus, our extensive inventory ensures you're not waiting weeks to get restocked!
Beyond hair treatments and styling products, we're also focused on keeping salons in Anchorage, AK and the rest of the state equipped with the best in beauty supplies and accessories. From flat irons to shears and anything else our professional stylists need, we'll keep you outfitted for every service you offer. We only sell to licensed professionals and accredited salons. Come and experience a premium solution to your need for salon-caliber products, from a local wholesale beauty supply distributor you can count on.
Brands We Carry










Wholesale Salon Products
Looking for a trusted wholesale beauty supply distributor to keep you stocked with the products your clients demand? Give us a call to place an order for any brand-name products you need. We may be small and local, but we've got one of the biggest on-hand inventories around! Proudly offering hair salon supplies and
accessories to the entire state of Alaska.