Surface, Neuma, & Eufora Distributor in Anchorage, AK
Want to bring the power of natural ingredients and aromatic botanicals into your salon? As a Surface distributor, Neuma distributor, and Eufora distributor based in Anchorage, AK, Aurora Beauty Supply can introduce you to products from these popular, sustainable brands. You'll get the best of proven, salon-grade products, backed by natural ingredients and environmental practices that will make your clients feel good about their hair care regimen.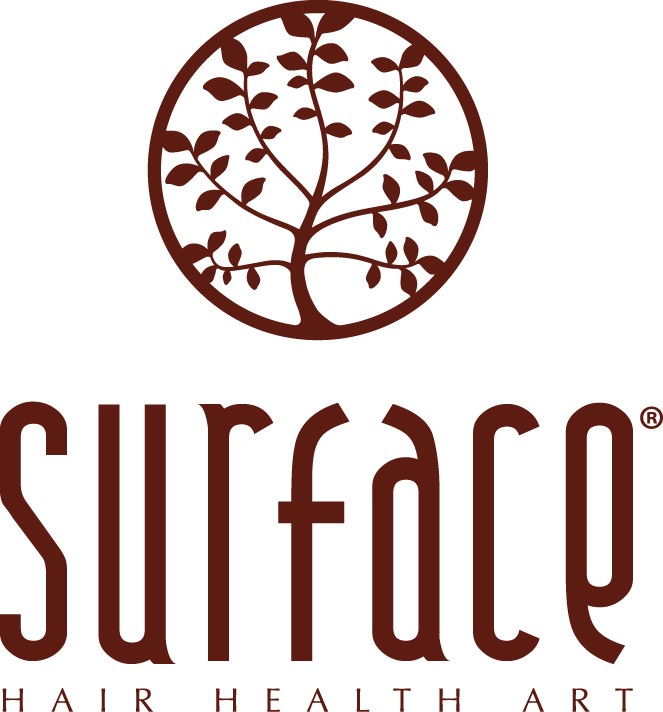 Surface Haircare Distributor
Surface is committed to giving back to the environment, providing natural, organic ingredients for their products and packaging as well as giving back to the community. The Surface culture is committed to growth while encouraging personal health, respecting the Earth, and helping others. Surface is also free of parabens, sulfates, gluten, animal protein, PVP/VA plastics, heavy oils, DEA and TEA, phthalates, and is cruelty-free.
Trinity
Pure Violet
Purify

Neuma Distributor
Neuma is an environmental champion and a steward for the hair care industry. It's widely praised not only for its rejuvenating products, but also for its natural ingredients and responsible approach to formulation. Whether your salon is taking a more organic route or you're looking for gentler products for your clientele, we'll gladly introduce you to Neuma shampoos, conditioners, color care products, masques, styling products and much more. As an authorized Neuma distributor, we bring you the entire line of products.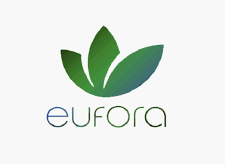 Eufora Distributor
Consisting of more than 100 botanicals, essential oils and vitamins, Eufora products are rapidly becoming a staple in salons all over the world. We bring them to local-area stylists so they can deliver exceptional results to their clients. From hair elixirs, to hydrating therapies, to nourishing conditioners and curl volumizers, you'll have access to some of the best products from this ethical, responsible brand. If you're looking for naturally inspired products that are gentle and restorative, let our Eufora distributors introduce you to your best option.
Aloe Lite
Aloe Therapy
Beautifying Elixirs
Curl'n
Conceal
HERO
Haircolor (Low & No Ammonia)
Lighteners
Volume
Smooth
Brushes/Combs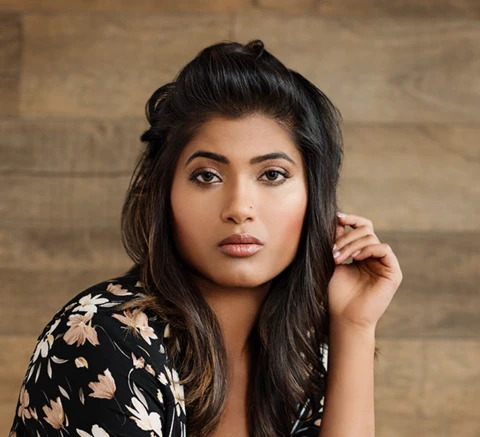 Order From a Trusted Distributor
Looking for a wholesaler in Alaska that can give you access to natural salon supplies from Neuma and Eufora? Aurora Beauty Supply based in Anchorage, AK brings you a full line of high-performance products from these respected brands and others (including Trissola), so you can pass their benefits on to your clients. Contact us today at 907-563-1920 for more information about either brand or the products they offer. We're happy to answer any questions you have about these environmentally-focused companies.